Arlau RTC-21 outdoor rattan garden set high quality
1.Rattan is more natural, with smooth surface, good flexibility, easy cleaning and other advantages.
According to the European standard,there is 3years,5years and 8years UV resistance rattan materials for option.
2.Outdoor high quality fabric , teslin fabric etc material for option, the seat cushion is waterproof cloth and durable.

Usage
This outdoor rattan sofa set is avalible for convenient stores,hotels, real estate company,office buildings,private home,outdoor swimming pool,and other outdoor places.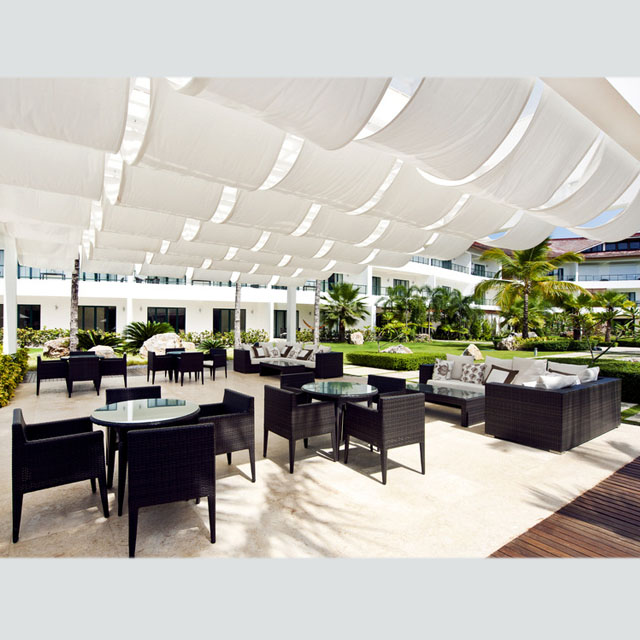 ​​